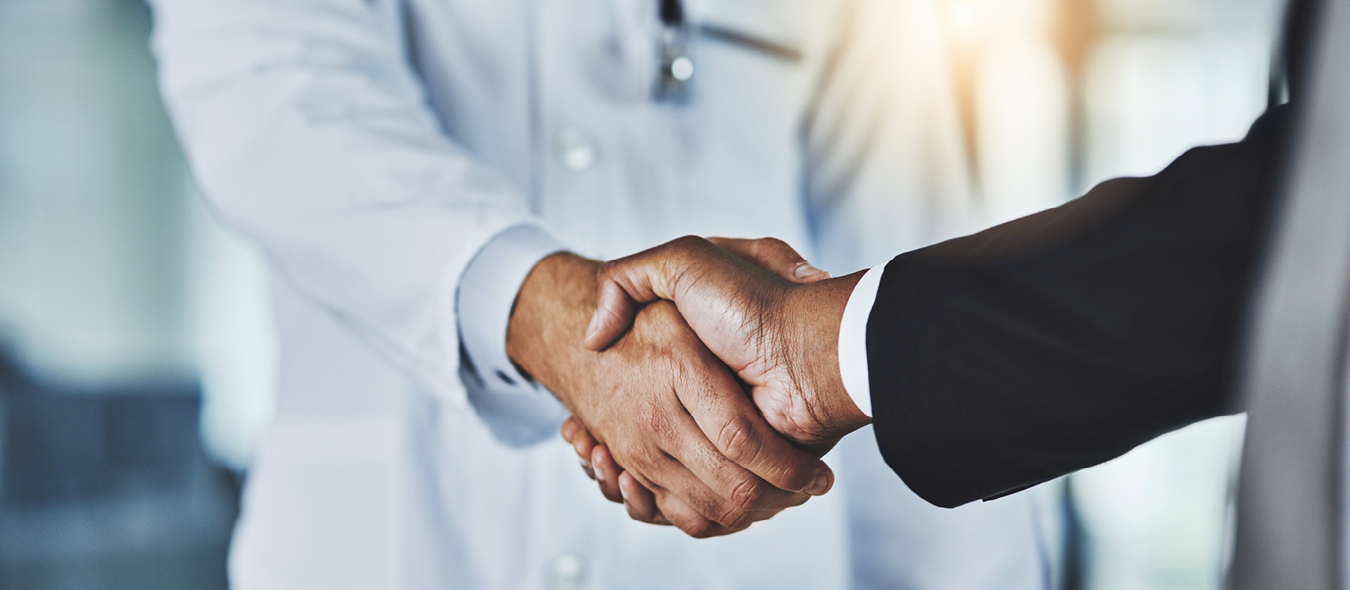 In early November 2020, Alteco Medical AB and Hickory Medical Inc/LOK Corporation signed an agreement regarding marketing and promotion of the Alteco LPS Adsorber.
Hickory Medical and LOK Corporation are Canadian companies with substantial global networks, now on a mission to find, sign and support new distributors of the Alteco LPS Adsorber. Moreover, Hickory Medical/LOK Corporation will represent Alteco Medical at exhibitions such as Medica 2020.
Hickory Medical/LOK Corporation look forward to expanding Alteco Medical's reach to make sure that patients in the ICU can benefit from the most advanced medical treatments available: "We are all facing the COVID-19 crisis together. When we were presented with the opportunity of representing the Alteco LPS Adsorber, our product review committee was very enthusiastic – Alteco LPS Adsorber does not only treat symptoms of gram-negative infections, but can counteract the sepsis process altogether", commented Daniel Cloutier, CEO of LOK Corporation.
Alteco Medical will seek Hickory Medical's/LOK Corporation's expertise at expanding distribution channels to leverage the current increased need for the Alteco LPS Adsorber. "We are very excited about the collaboration with LOK Corporation. With a vast network of competent distributors, we aim to offer our product to many new markets in a rapid pace. The acceptance for extracorporeal treatments is increasing and with the current global situation we believe that this is an optimal time for expanding our sales channels focusing on Intensive Care Units", added Fredrik Jonsson, CEO of Alteco Medical.