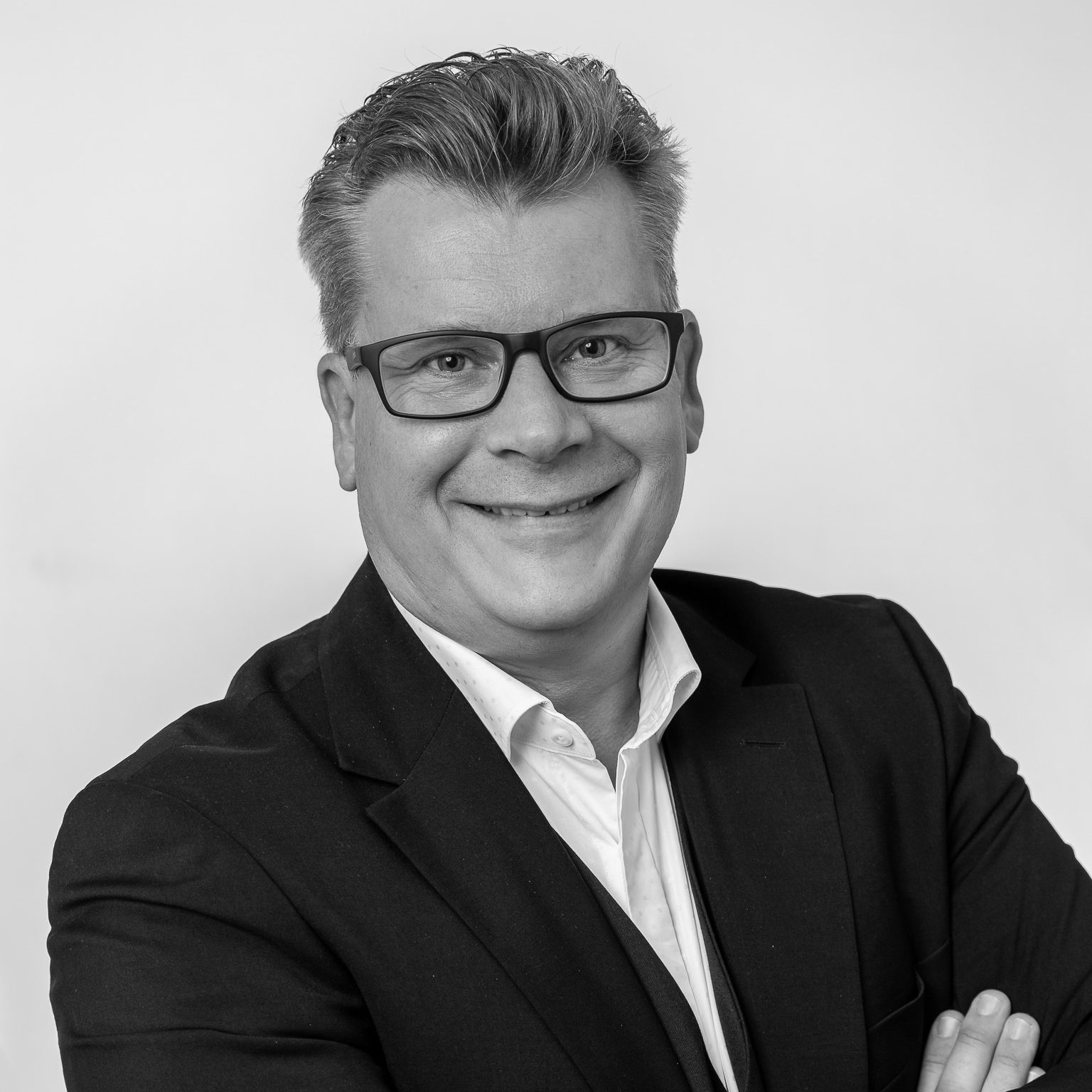 Bringing vast experience from both big and small organizations, Fredrik is the CEO of Alteco Medical since late 2019. Having achieved great international growth in his role as CEO for imaging company Distributed Medical, he is strongly focused on sales strategy, results and performance.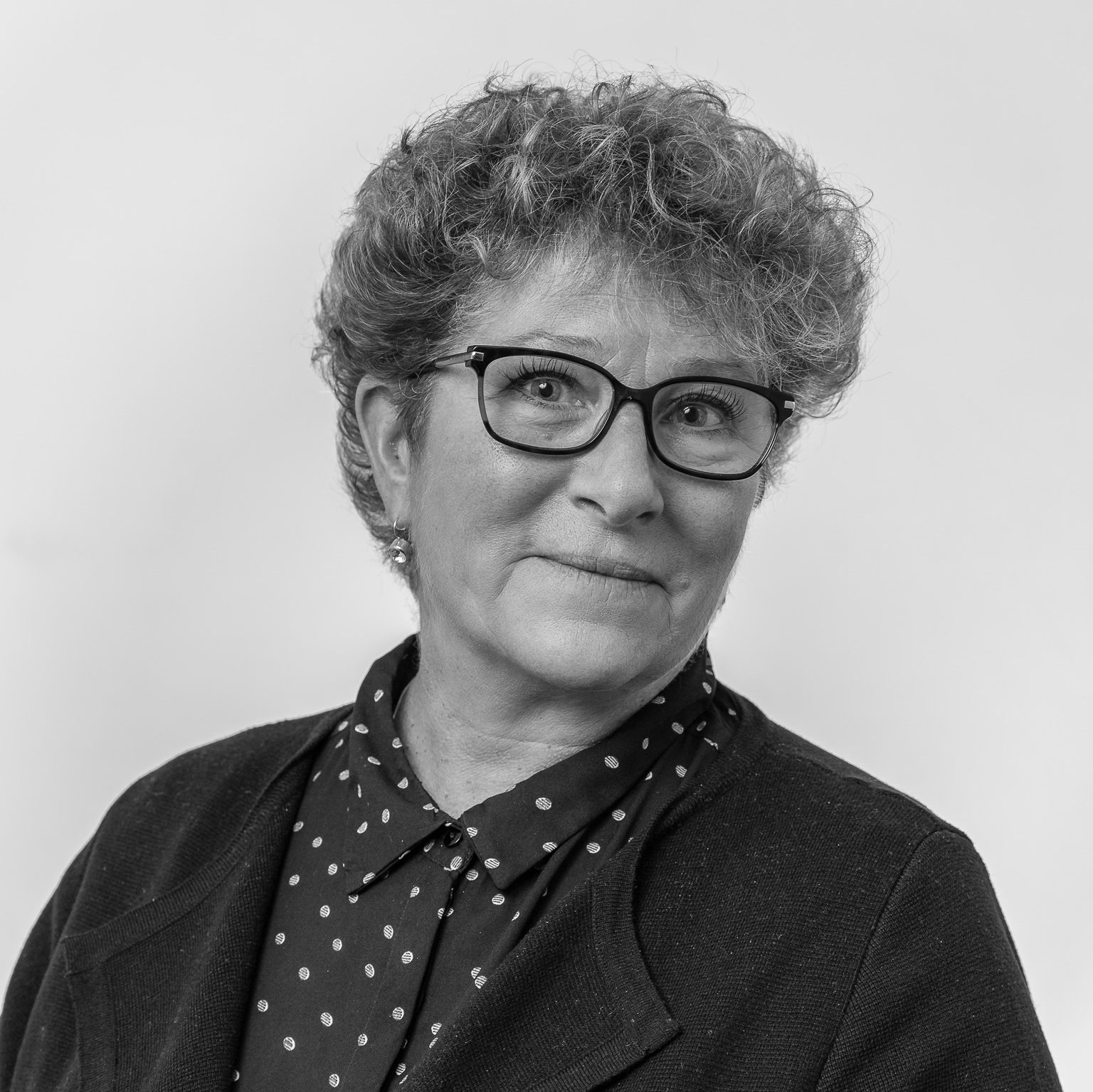 Susanne is a registered nurse (RN) with extensive international experience in extracorporeal treatments. Based on experiences from dialysis, transplantation, gastroenterology and intensive care – where various membranes and adsorbers are used, she integrates her work with science, clinical trials, education and clinical support to hospitals all around the world.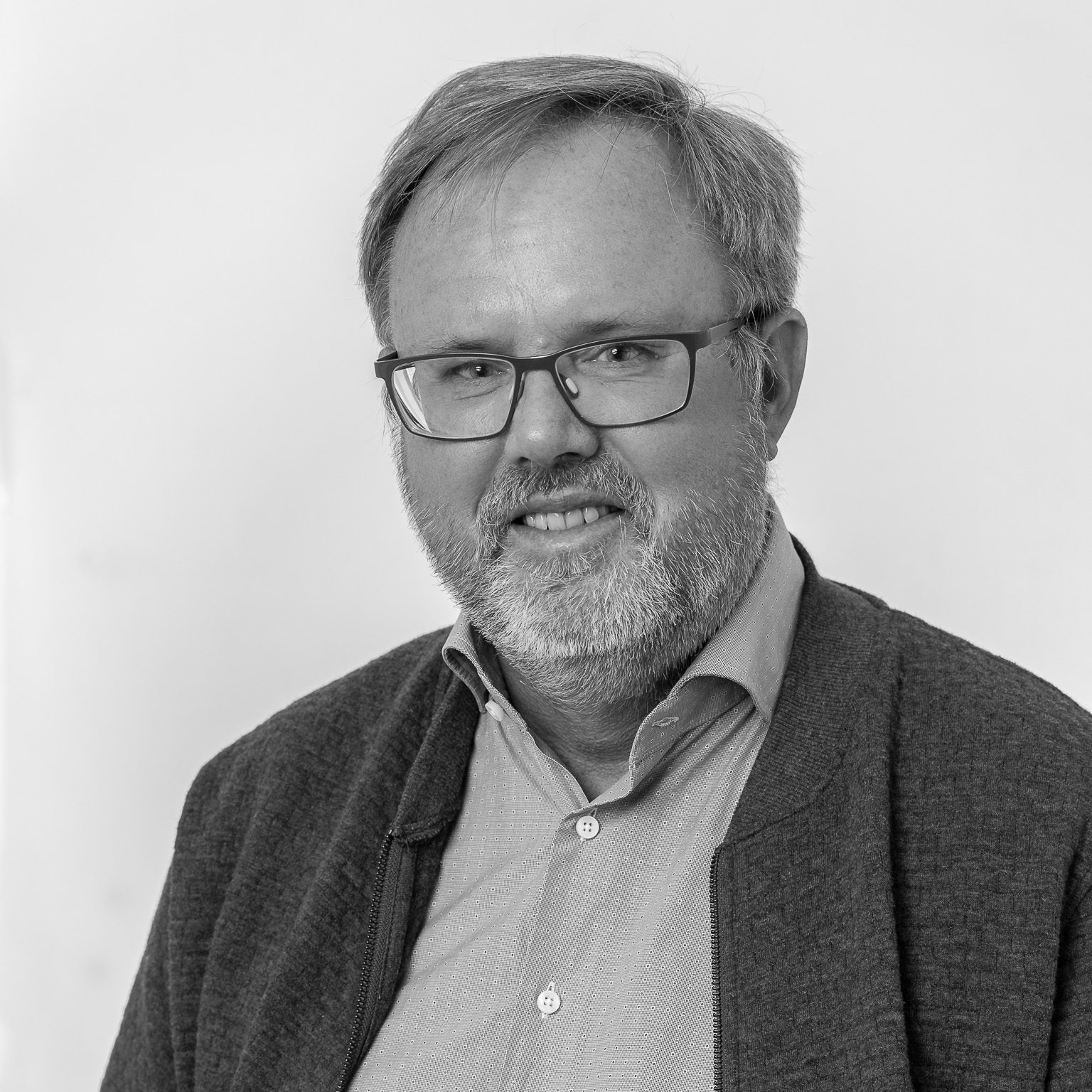 Lars-Olof is our senior level expert with more than 35 years' experience in quality assurance, regulatory affairs and product development in medical devices. He manages our quality system as well as production and supply chain enhancements and has a solid background from companies such as Gambro, Althin Medical and Atos Medical.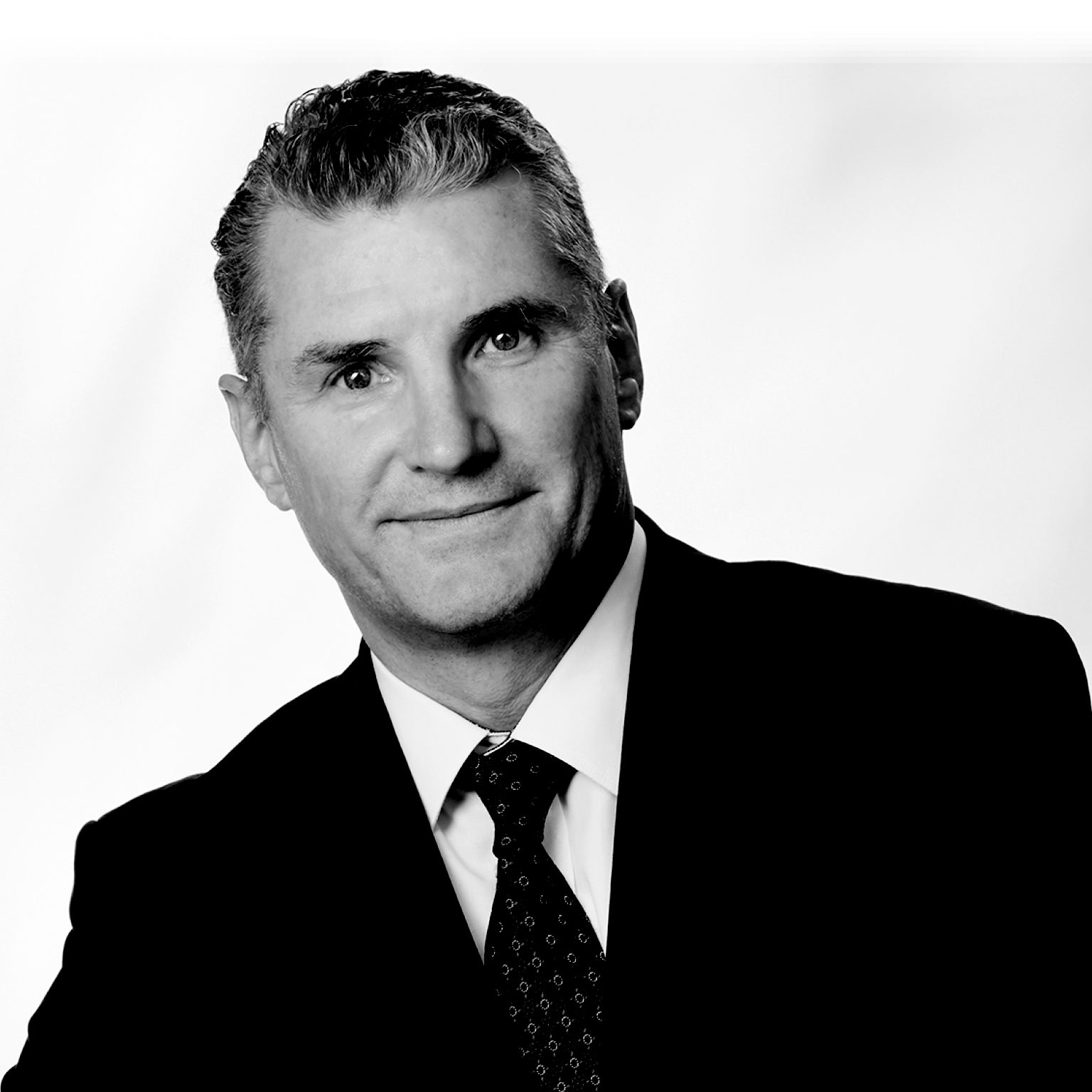 Henning joined the team in September 2020 from Germany. With skills and expertise in gastroenterology and bariatrics from previous roles in companies such as Given Imaging, Medtronic and Pentax, Henning brings great experience from international sales and distribution management in healthcare.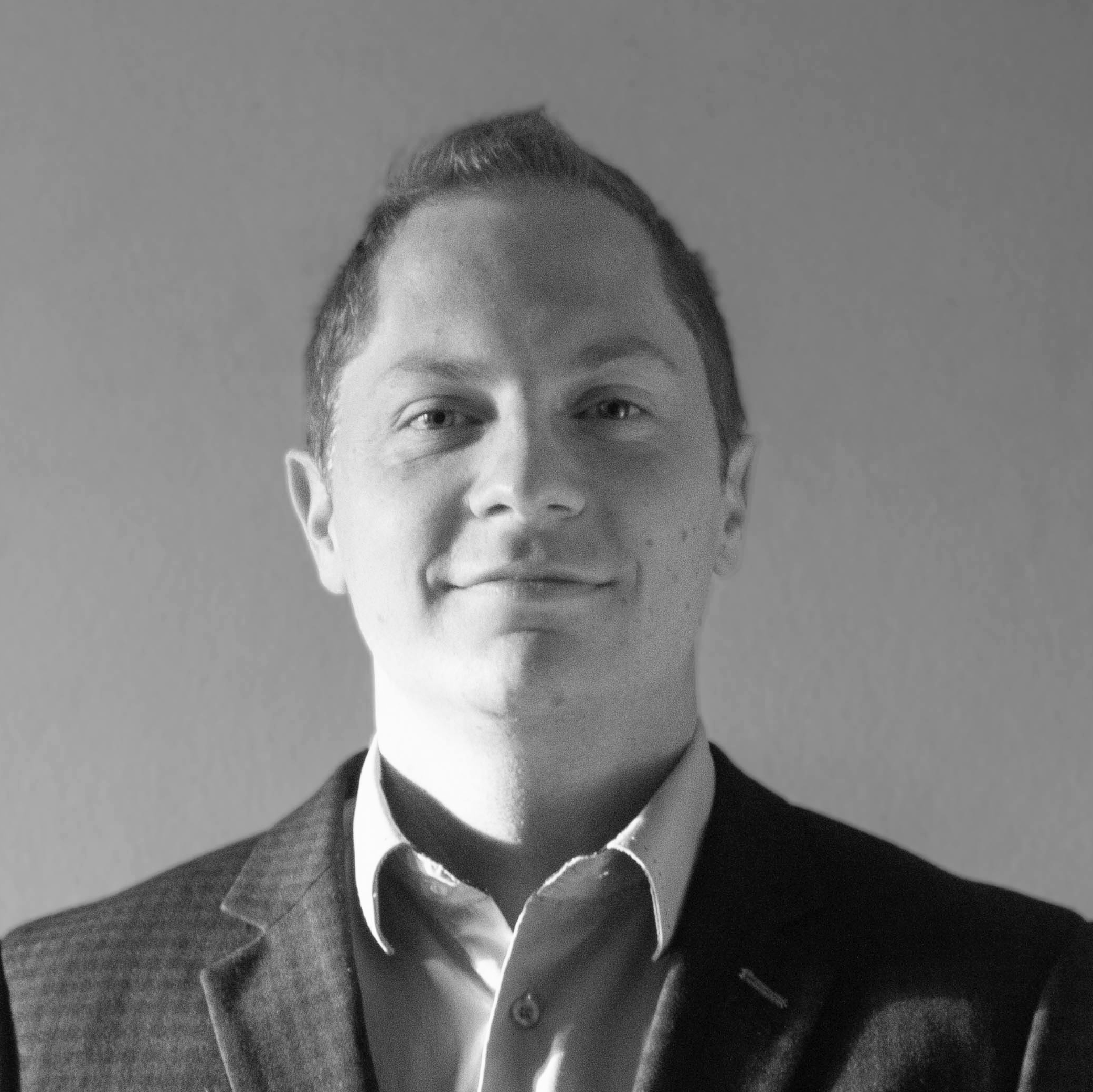 Sebastien is a medtech sales and marketing expert. Through a passion for science and marketing, he has helped dozens of innovative medical technology companies in their international endeavors by leveraging efficient marketing strategies. Sebastien started as a consultant with Alteco Medical in 2020.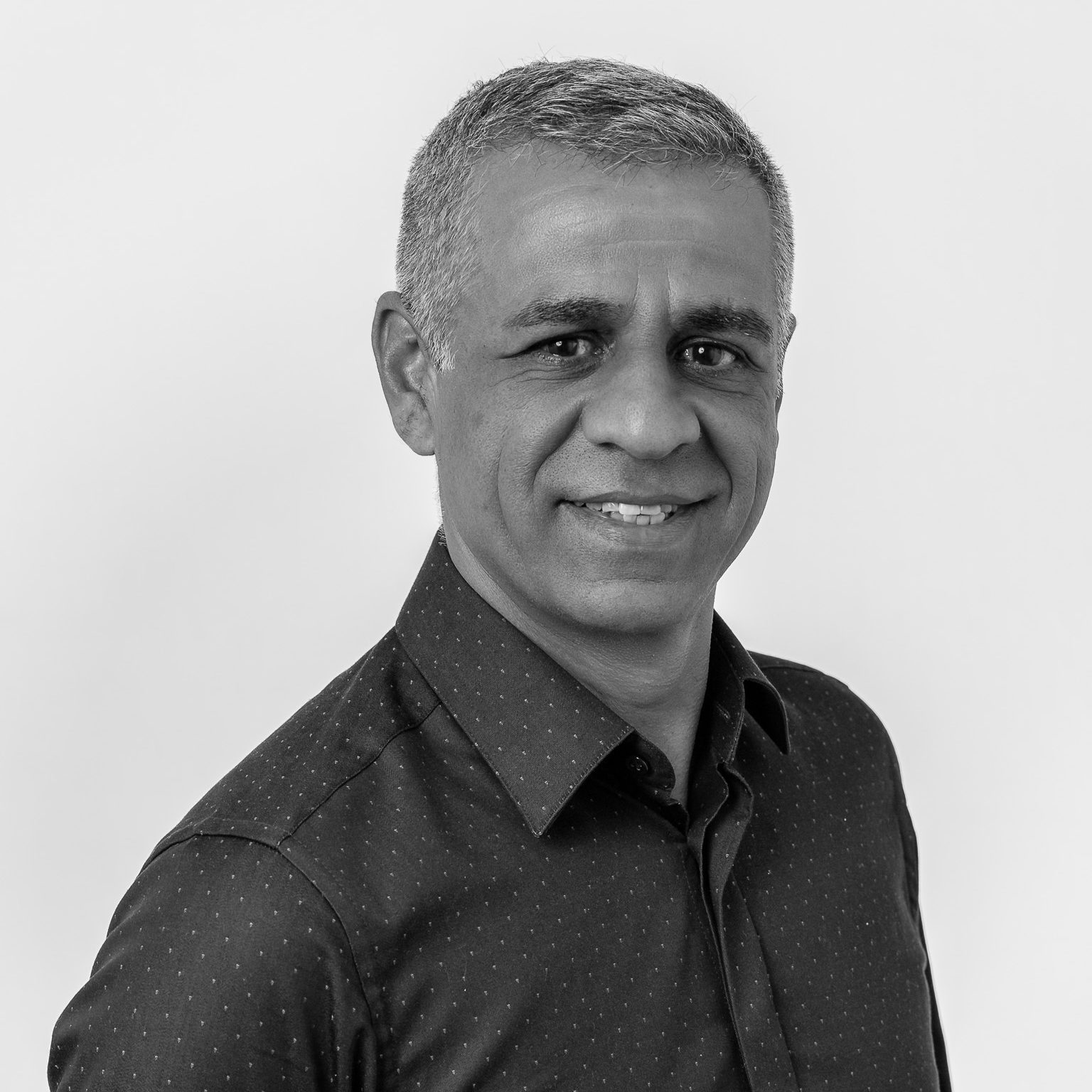 Mustafa is a biomedical scientist and Alteco Medical's production manager since 2006. He has detailed knowledge of the mode of action of the Alteco LPS Adsorber, peptide technology and masters the entire production process.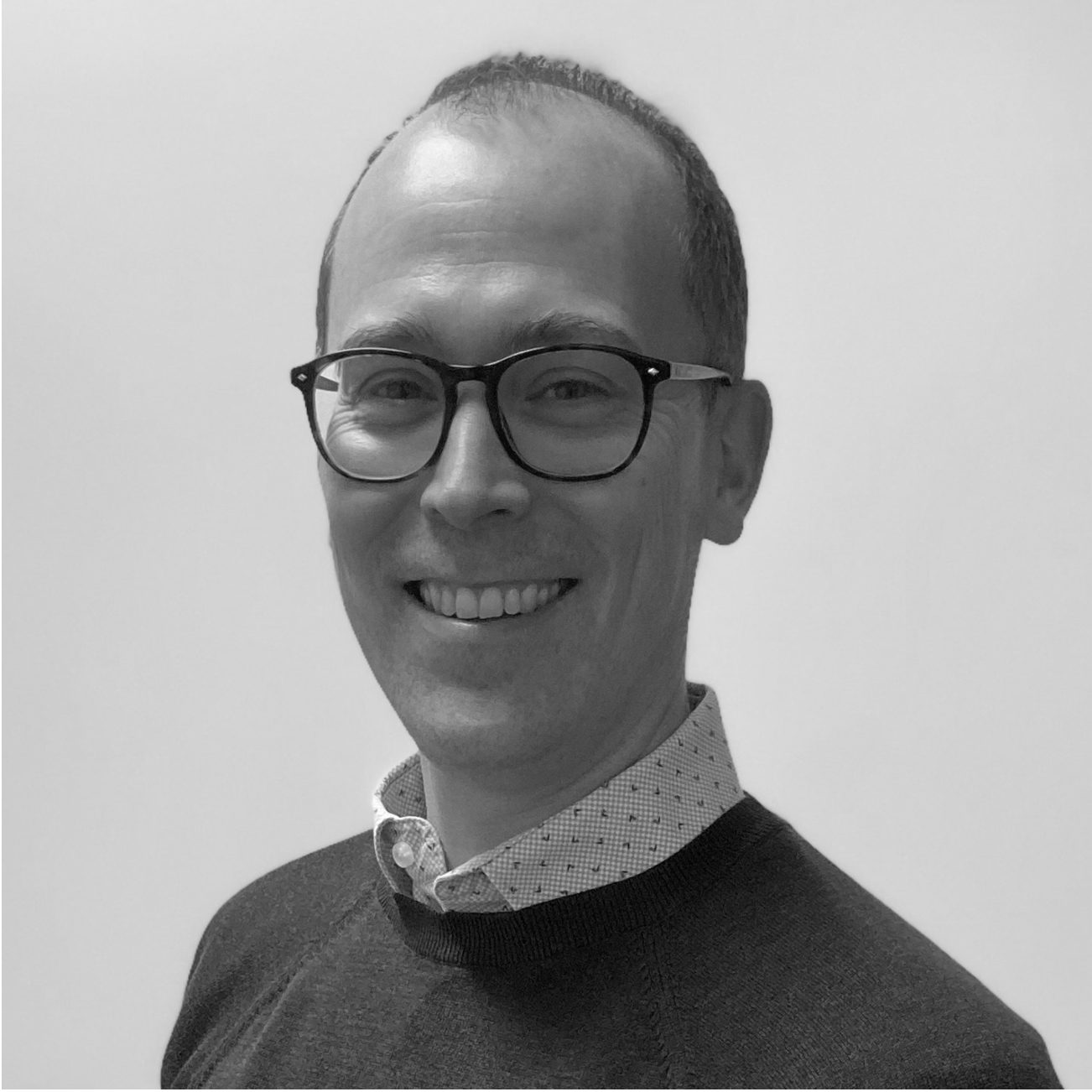 As an auditor with a master of business administration, Jonas has worked for listed companies in all sizes for more than 12 years. He has also worked as a consultant with expertise in taxes and company law. Since 2013 he holds the title Finance- and Property Manager at ESALP Invest AB, mainly operating in property management and construction.