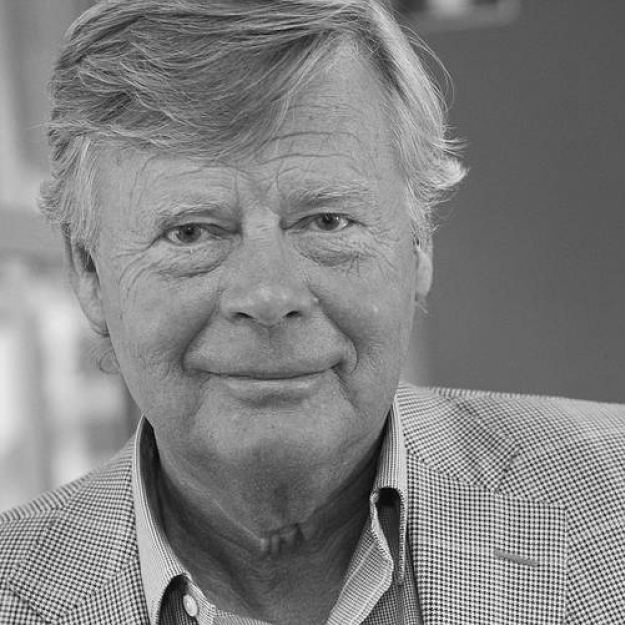 Chairman of the board & co-founder
Anders Althin is one of the co-founders of Alteco Medical AB and member of the board since 2002. After graduating from the University of Lund in business economics in 1969, he has been involved in many MedTech companies, the most prominent being Gambro AB (today known as Baxter). During his time as CEO for Gambro, Althin developed the company's international business. He then started Althin Medical which became a global dialysis company with its headquarter in Miami, Florida, USA (sold in 2000). Since then he operates the investment company ESALP Invest AB.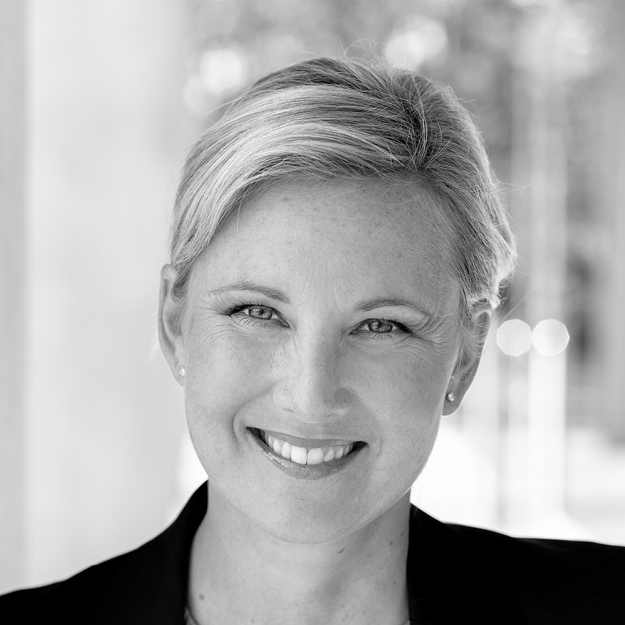 Hanna holds the CEO position in GPX Medical and has a proven track record within Life Sciences and Fast Moving Consumer Goods. She is a certified board member and a strategic, business-oriented manager with solid experience in commercialization, product development and launch, strategic planning, international brand building and leading rapid growth.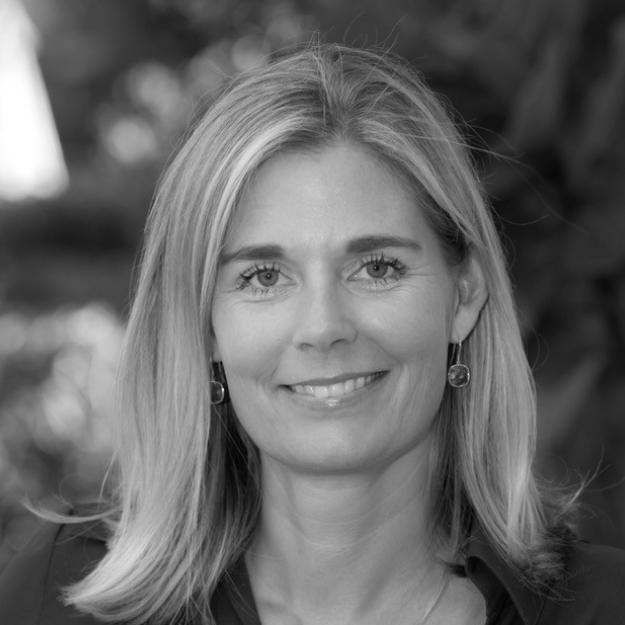 Joining the board in October 2020 from Florida, USA, Charlotte is well versed in global branding, product messaging and marketing strategy. She has knowledge in the hemodialysis area, as well as retail, and previous board membership experience from Baptist Hospital and the MCI (Miami Cancer Institute) & Children's Hospital Foundation Boards.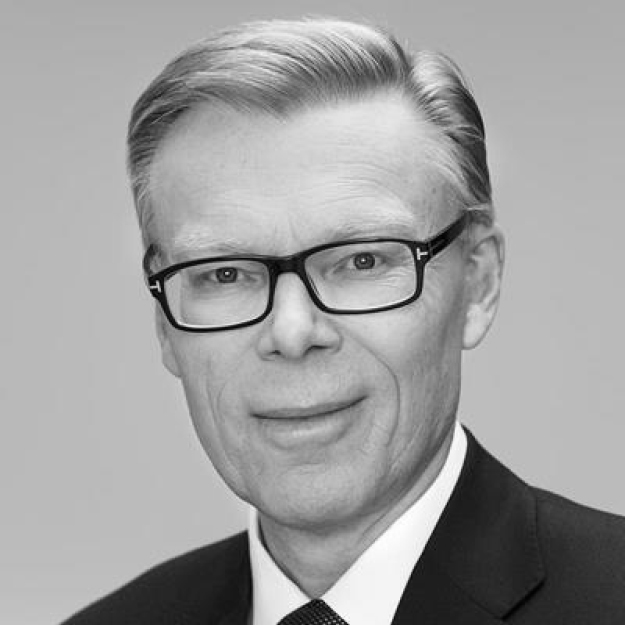 Mats is a member of the board since 2012. He has a wide knowledge in the healthcare sector and medical device field from previous leading positions within in Gambro and Fresenius Medical Care.
A member of the board since 2009, Olof holds an MBA and has more than 40 years' experience in international MedTech and healthcare. He has predominantly been active in the areas of nephrology, intensive care, anaesthesia, cardio pulmonary, blood component technology, colorectal surgery, psychiatrics and peripheral sensory neuropathy. He has held various senior positions in business development, M&A and marketing, together with a number of board assignments.