No contraindications
Medical device class IIa (EU MDD)


Extracorporeal endotoxin elimination in hemoperfusion

Results in 2 hours
1 treatment = 1 adsorber

Take endotoxin out of the picture!
Endotoxin removal in COVID-19
Removes endotoxin – safely, effectively and easily
The Alteco LPS Adsorber removes endotoxin safely, effectively and easily in both acute and planned situations.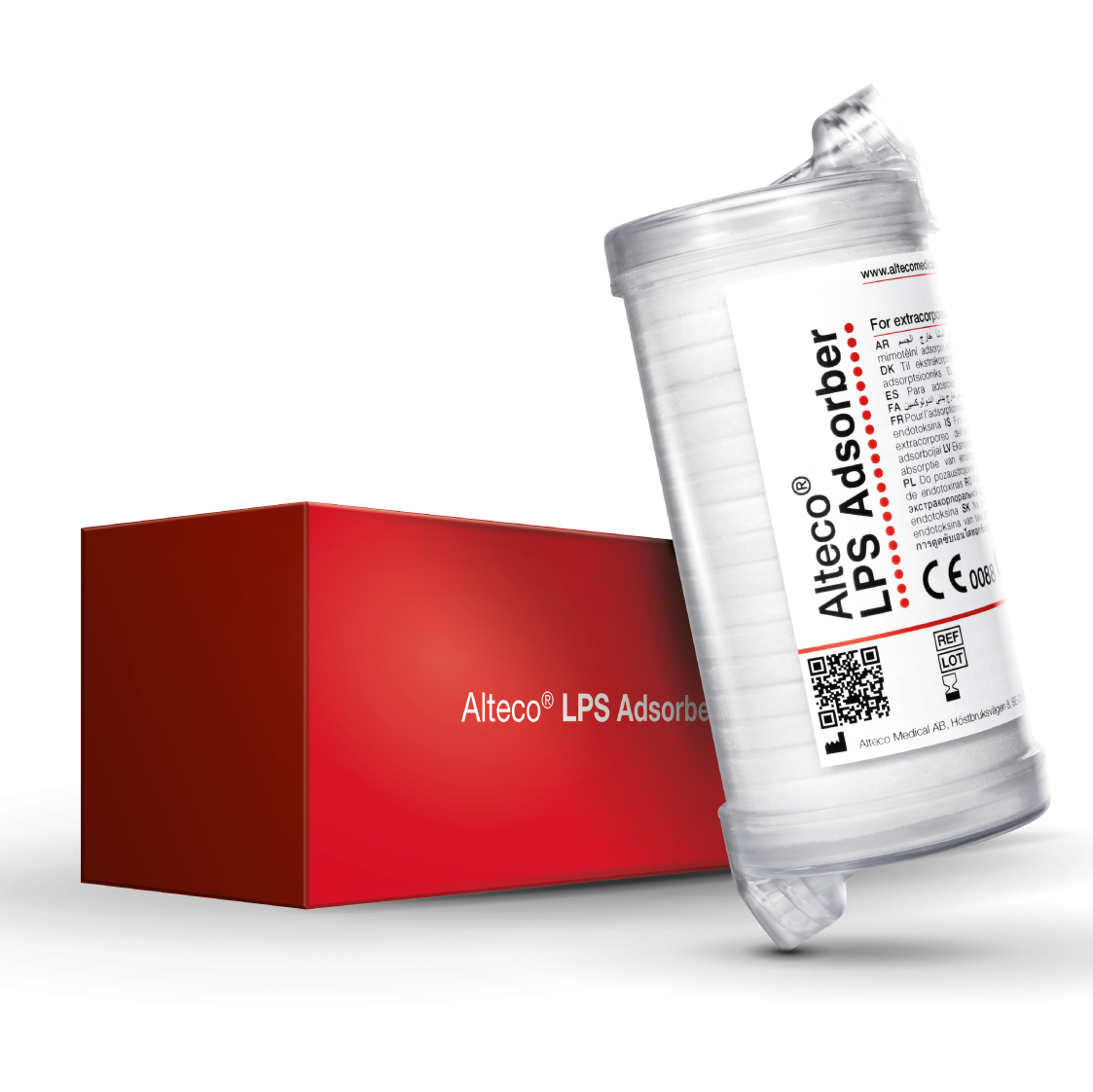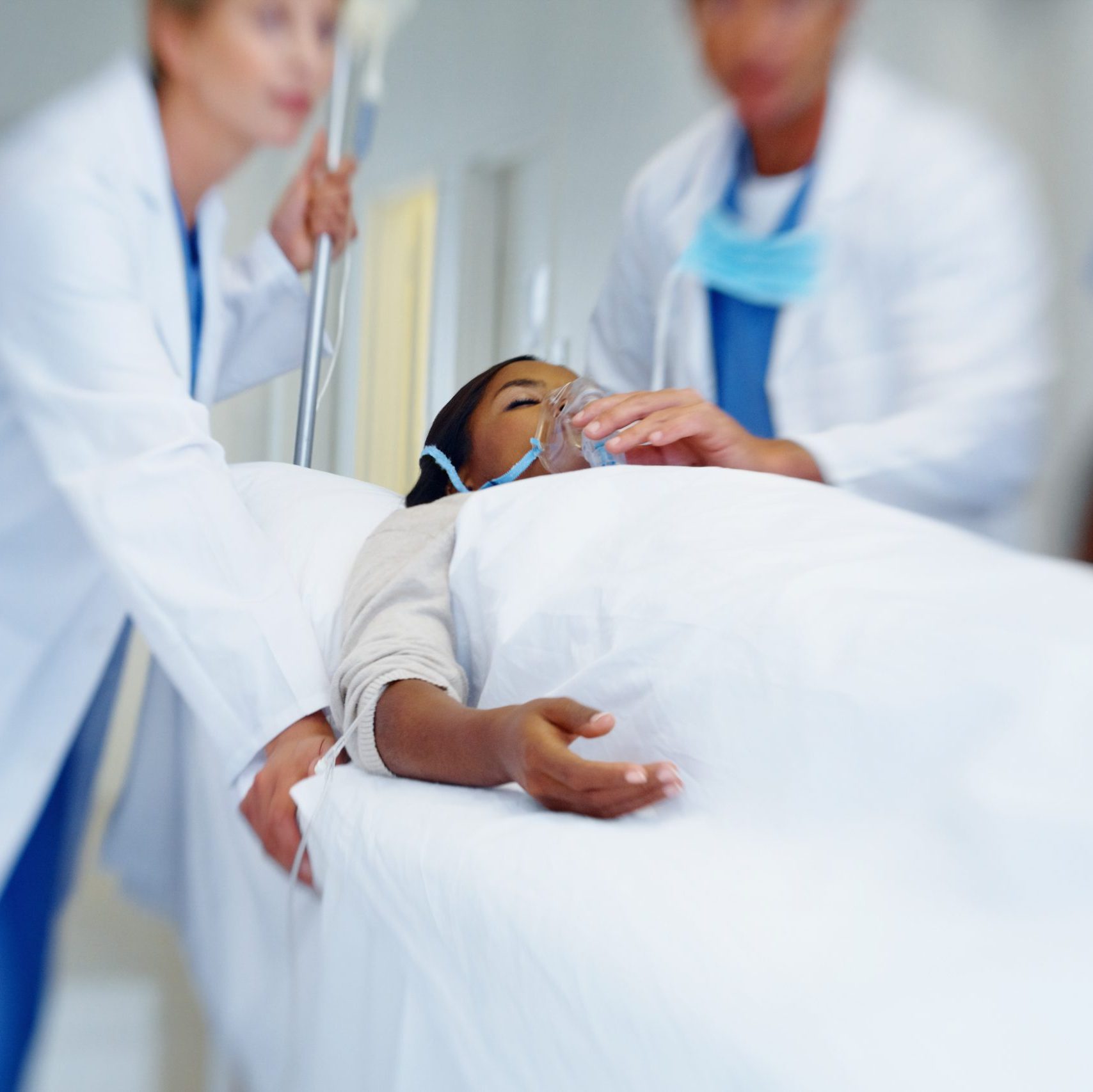 Quick and easy to use in critical situations
The Alteco LPS Adsorber is quick to prepare and easy to use which is crucial in critical situations. The process is effective without requiring extra investment and has a rapid onset of action.
A proactive tool in cardiac surgery
The Alteco LPS Adsorber can be a lifesaver and should be used as a proactive tool to avoid life-threatening situations. By implementing the adsorber in the heart- and lung machine during surgery, organ damage and postoperative complications due to high levels of endotoxin can be avoided, paving the way for a faster recovery.
<!—-><!—->
<!—->
<!—->
<!—->
<!—-><!—->
<!—->
<!—->
Alteco Medical has signed a distributor agreement with B.Braun Medical SA, Spain.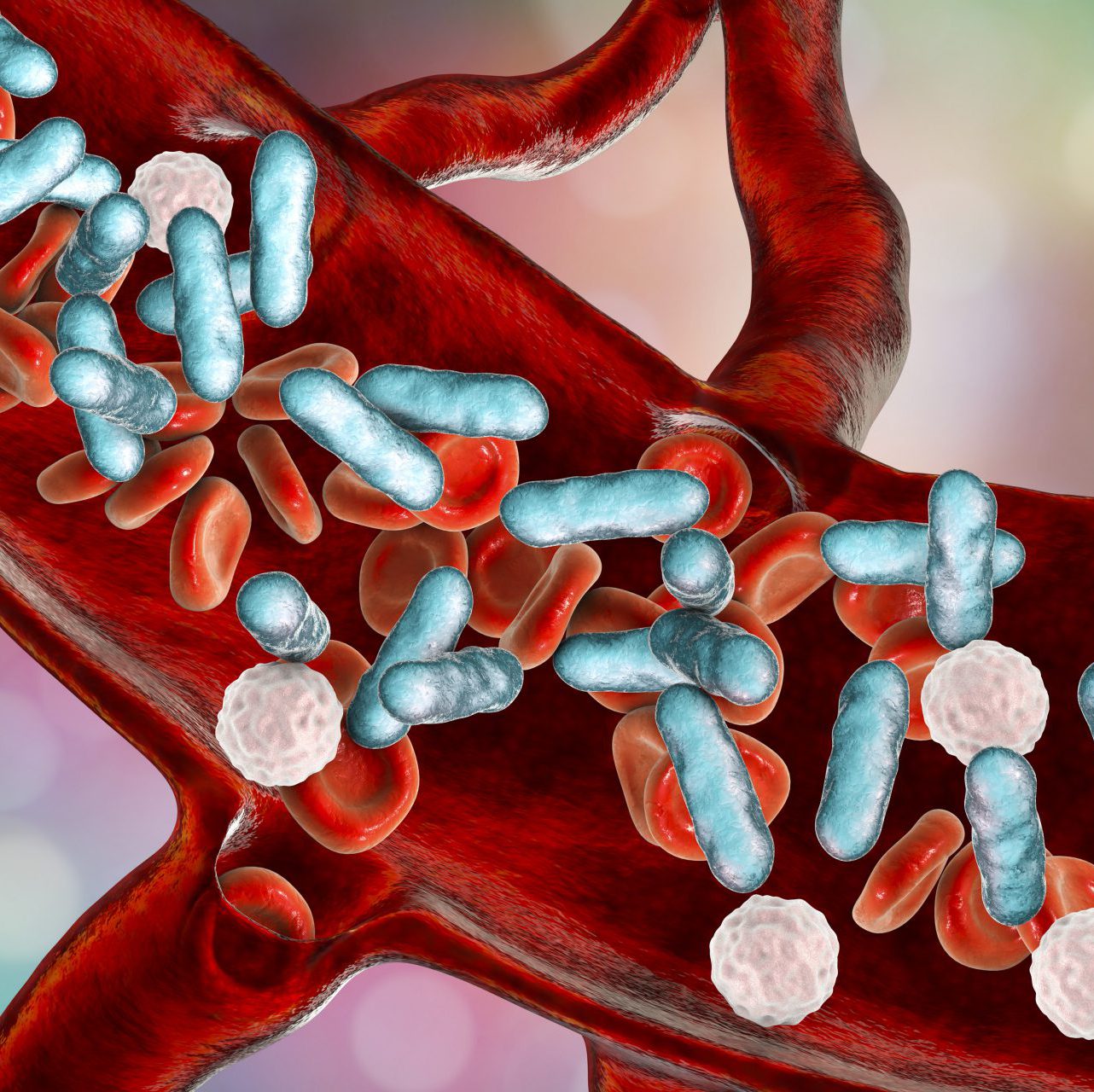 When endotoxins are a threat or a problem, then the Alteco LPS Adsorber is the solution.

Be prepared for the worst from the start
High levels of endotoxin activity are associated with organ failure and death. Therefore, starting treatment early is important.
Removing endotoxin rapidly stabilizes the patient
The device produces rapid results when required and usually only one treatment is needed. The optimized blood contact area reduces immune activation. It rapidly stabilizes the patient by removing the endotoxin and is a positive tool for helping the immune system to act on its own.
Contact Alteco Medical for more information.