No contraindications
Medical device class IIa (EU MDD)

Extracorporeal endotoxin elimination in hemoperfusion

Results in 2 hours
1 treatment = 1 adsorber

Sepsis is one of the most common causes of death in modern intensive care. With nearly 49 million cases and 11 million deaths per year – or 1 in 5 – it is now thought that sepsis kills more people than cancer.
1
Take endotoxin out of the picture!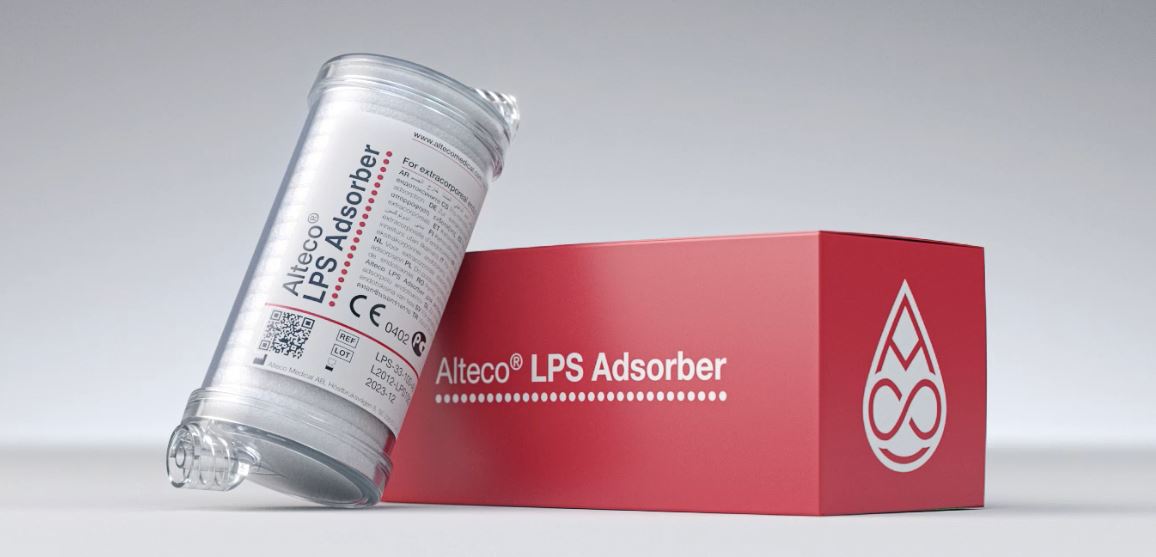 Safe, specific and effective
The Alteco LPS Adsorber is a medical device used for treatment of endotoxemia and/or sepsis or septic shock caused by suspected or verified gram-negative bacteria. By removing endotoxin from the bloodstream during extracorporeal treatment, Alteco LPS Adsorber can turn the course of sepsis and stabilize the patient's hemodynamic parameters in 2 hours. 2
Turn the course of sepsis
High levels of endotoxin activity are associated with organ failure and death. 3 Therefore, starting treatment early is important. Use the Alteco LPS Adsorber to counteract the critical and life-threatening part of the sepsis process. Remove endotoxin from the bloodstream to regain control over the systemic failure and stabilize the patient in the acute situation.
Post treatment, patients usually demonstrate a reduction in endotoxin, procalcitonin and lactate levels, a reduction or elimination of vasopressor support , stability and improvement in hemodynamic parameters as well as SOFA score.
Applications and clinical use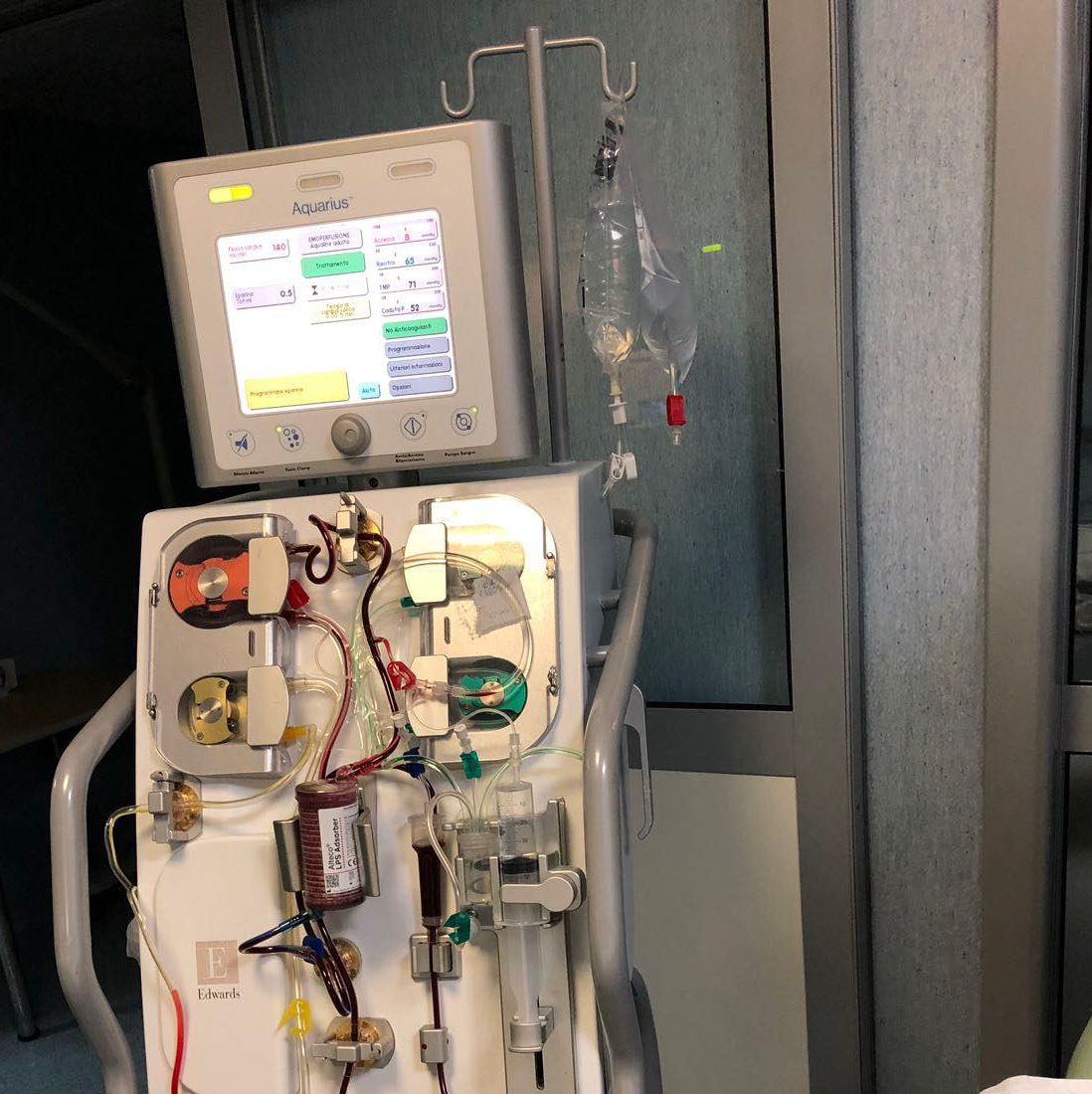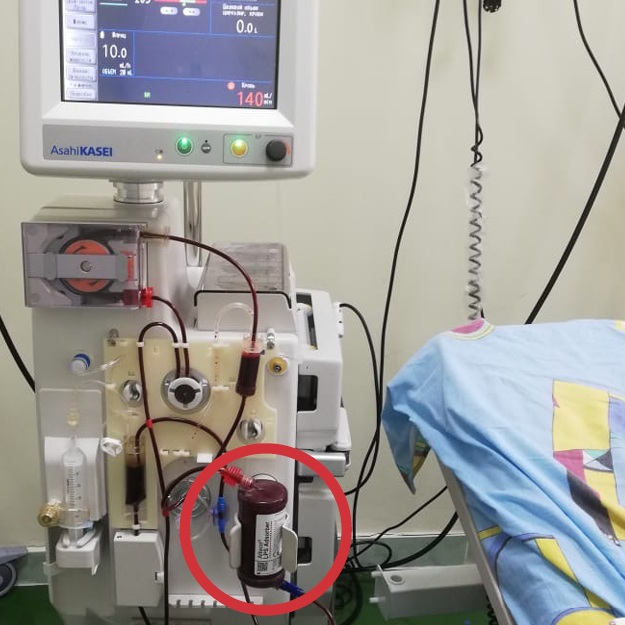 Our mission is to safely stabilize patients by early removal of endotoxin from the bloodstream during extracorporeal treatment, turning the course of sepsis before septic shock occurs.
<!—-><!—->
<!—->
<!—->
<!—->
<!—-><!—->
<!—->
<!—->
Alteco Medical continues to expand into new markets across the world and added several new distributors in July 2021.