Medical Fair India, May 20-22



No contraindications
Medical device class IIa (EU MDD)

Designed to specifically
remove endotoxin

Results in 2 hours
1 treatment = 1 adsorber

Inside the Alteco LPS Adsorber, a tailor-made synthetic peptide binds to Lipid A; the toxic part of endotoxin. By adsorbing harmful levels of endotoxin from the patient's bloodstream during extracorporeal treatment in the ICU, the Alteco LPS Adsorber breaks the chain of immune system over-reactions that can spiral into septic shock. This can turn the course of sepsis and stabilize the patient's hemodynamic parameters in 2 hours. 2
Take endotoxin out of the picture
View our product animation to learn more about endotoxin removal and the Alteco LPS Adsorber.
Turn the course of sepsis
High levels of endotoxin activity are associated with organ failure and death. 3 Therefore, starting treatment early is important. Use the Alteco LPS Adsorber to counteract the critical and life-threatening part of the sepsis process. Remove endotoxin from the bloodstream to regain control over the systemic failure and stabilize the patient in the acute situation.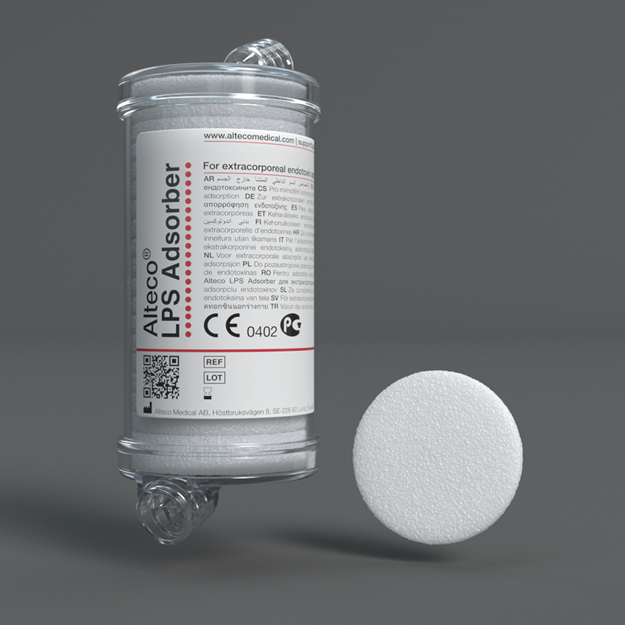 Our mission is to safely stabilize patients through extracorporeal endotoxin elimination, turning the course of sepsis before septic shock occurs.
Applications and clinical use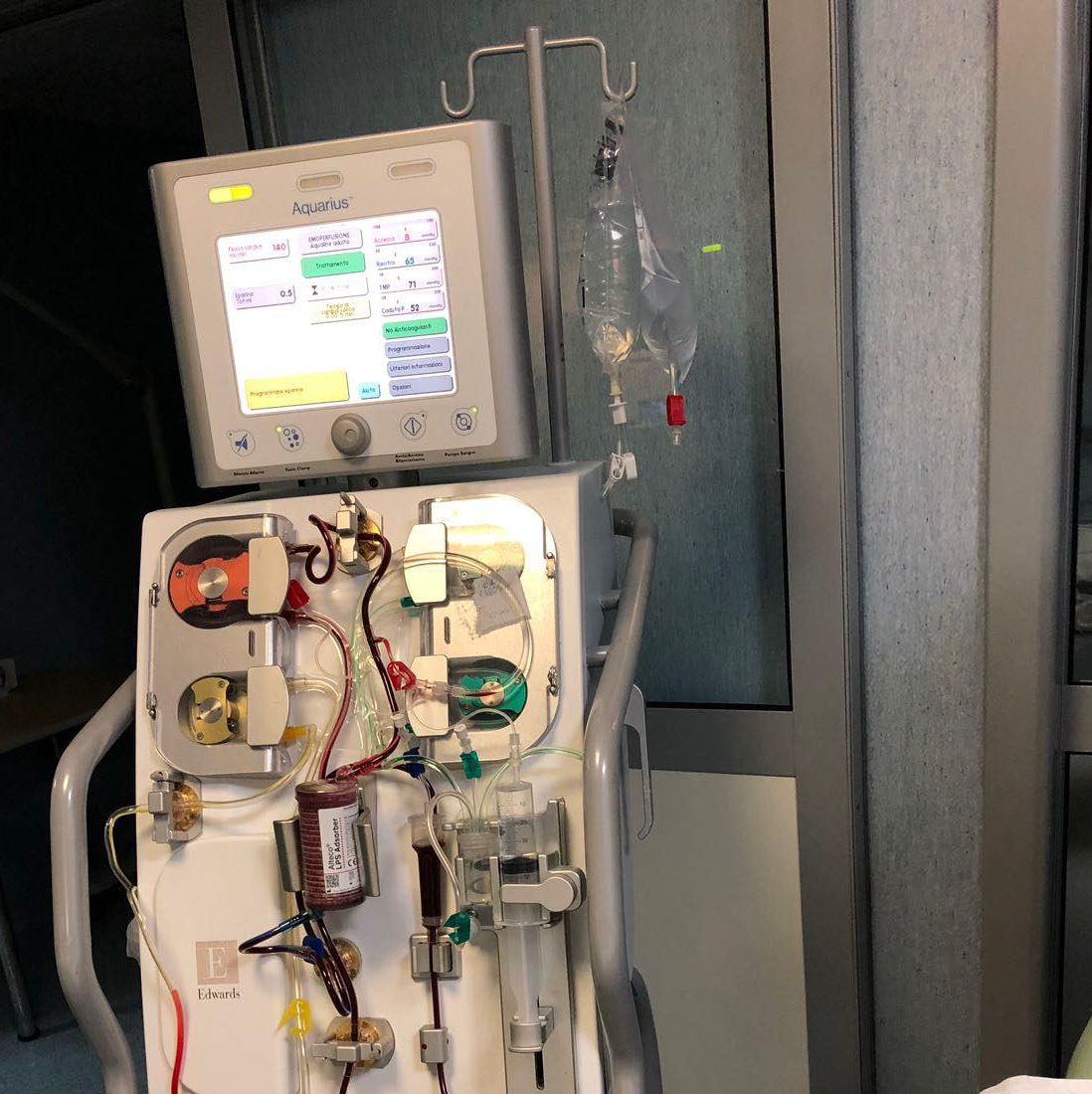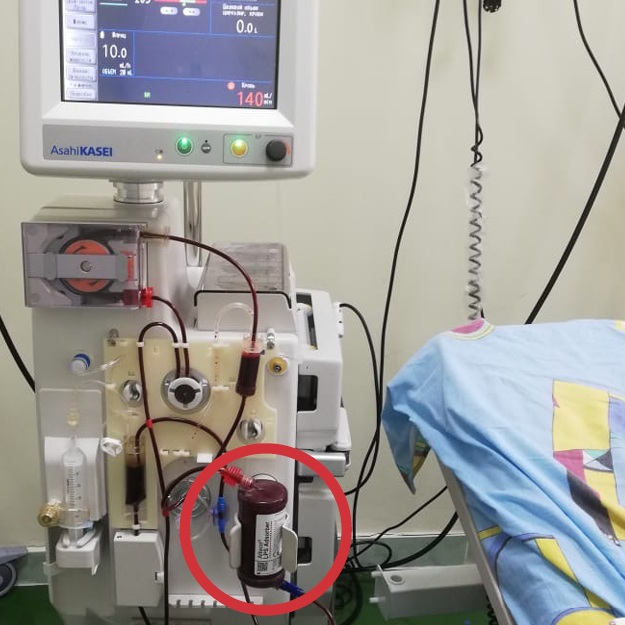 <!—-><!—->
<!—->
<!—->
<!—->
<!—-><!—->
<!—->
<!—->
Alteco Medical has signed a contract with Medvision in Kuwait.