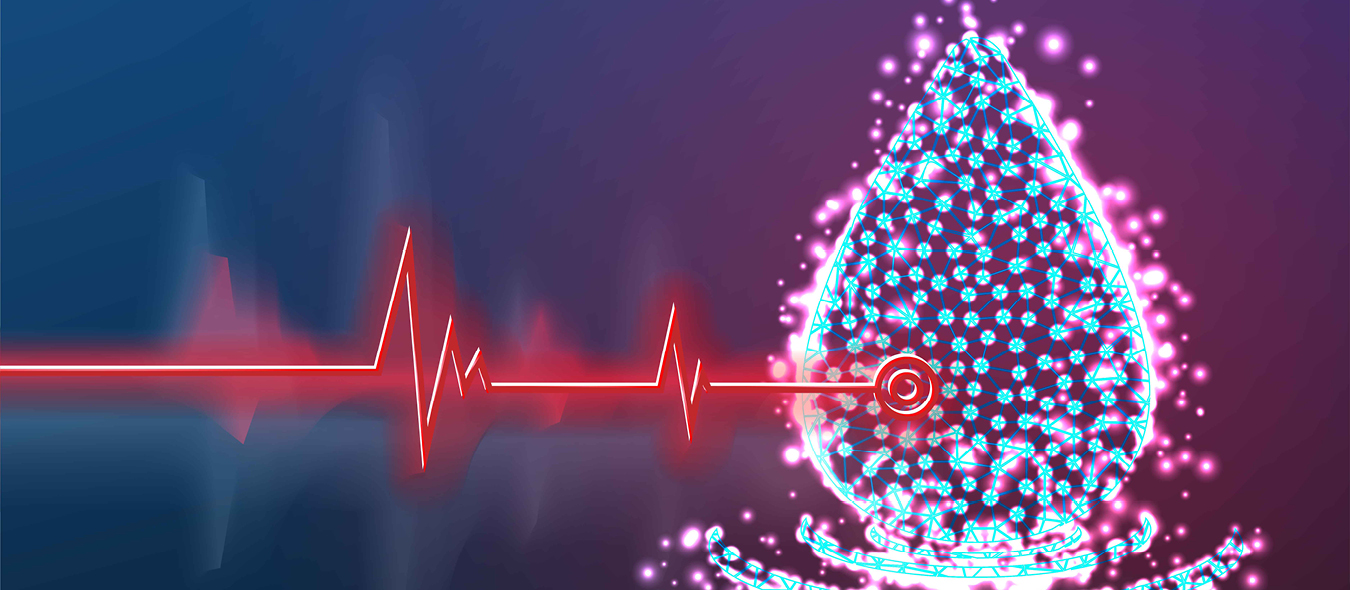 Vinnova, Sweden's innovation agency, has granted Alteco Medical funding in the category "Innovation projects in small and middle-sized companies 2020".
The project is titled "The next generation adsorber to take up the fight against one of the world's largest health challenges – SEPSIS".
After entering the contest in the second half of 2020, submitting our project plan, and being evaluated by Vinnova, Alteco Medical was awarded the maximum grant of 2MSEK in March 2021 to realize the project, as one of ten beneficiaries. The grant is set to reach the company over a duration of 21 months.
The award means that Alteco Medical will start up the innovation project with immediate effect. Our innovation plan covers the initial phases of developing and commercializing a new product for blood purification in seriously ill patients. After the project is completed, Alteco Medical targets having a new product ready for human studies and certification.