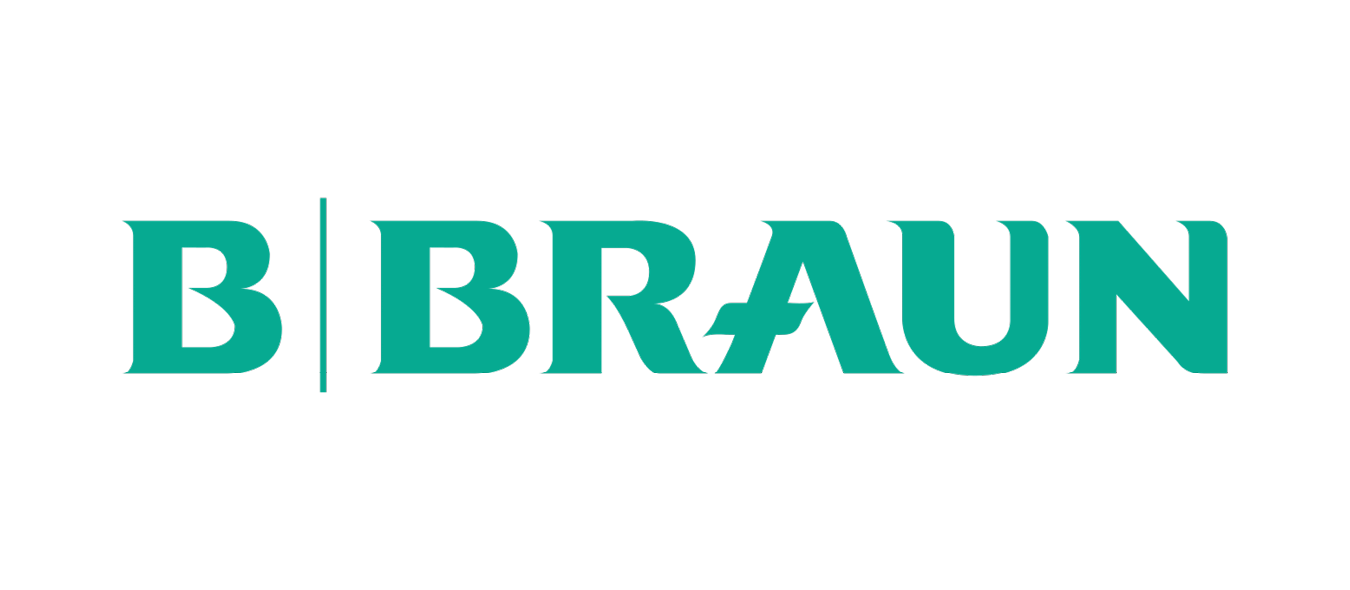 Alteco Medical has signed a distributor agreement with B.Braun Medical SA for the exclusive right to market and sell Alteco LPS Adsorber in Spain. This follows two years of successful cooperation with B.Braun in Italy, which has sparked an increasing interest from B.Braun.
With a turnover of 6,9 billion Euros, the B.Braun consortium is one of the world's largest suppliers of healthcare products. B.Braun operates in many fields including Alteco Medical's main application areas; intensive care and cardiac surgery.
Spain is one of Europe's biggest markets, characterized by a high acceptance for extracorporeal therapies in patients at risk of, or suffering from sepsis or septic shock. B.Braun's customers appreciate being able to combine products from B.Braun and Alteco Medical in order to give patients the highest level of care.