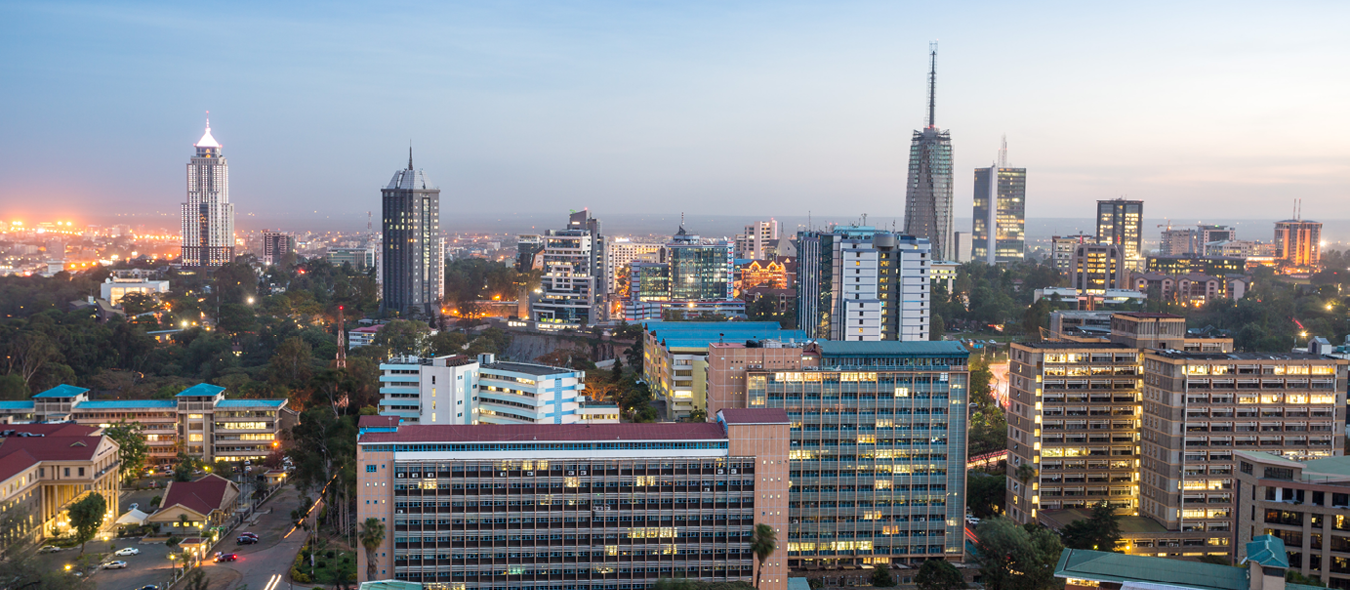 In September 2021, Alteco Medical signed a distributor agreement with MSM Medical Equipments Ldt. in Kenya.
MSM Medical Equipments Ldt is the first distributor of Alteco LPS Adsorber on the African continent and will cover Kenya, Tanzania and Uganda.
In the Kampala declaration, The African Sepsis Alliance together with other organizations call for urgent action to improve prevention and management of sepsis across Africa: "sepsis is the most important cause of severe illness in Africa. It is the most common pathway to death for patients with infection. It is the most important preventable cause of death in Africa, resulting in over two million estimated deaths per year".