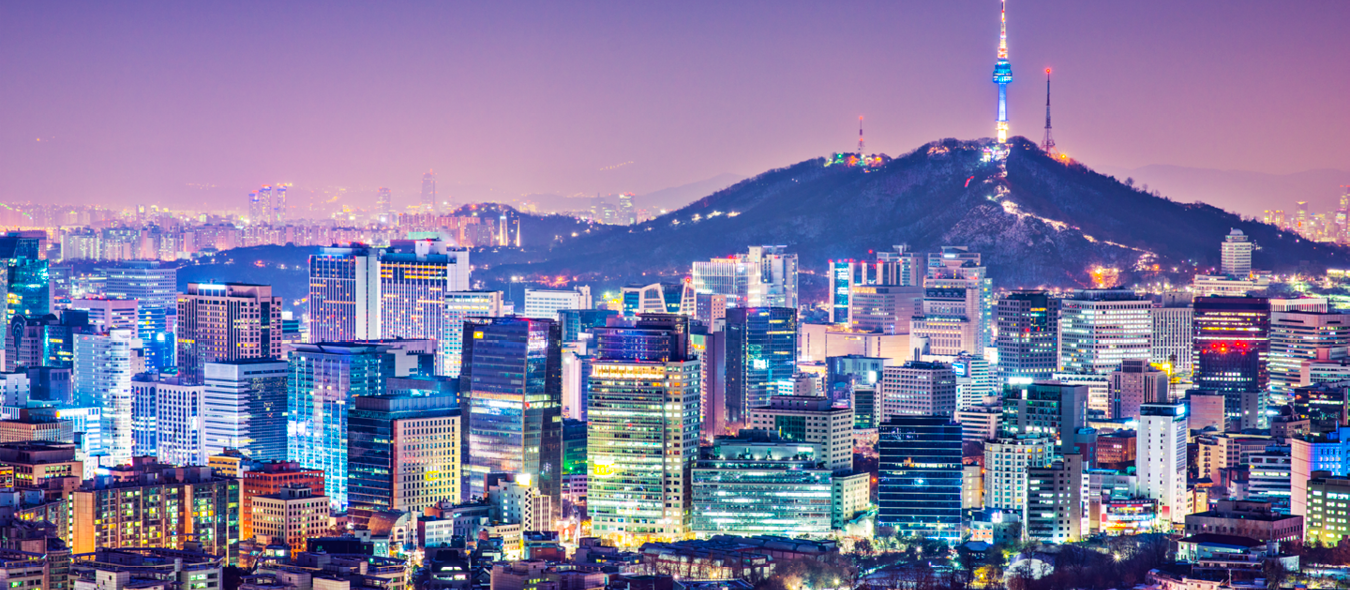 Alteco Medical has signed new distributor contracts on two large markets: France and South Korea. Gamida, France and Hoam Medical Co, Korea now have exclusive rights to market and sell the Alteco LPS Adsorber on these markets.

With a distributor now on board in France, Alteco Medical has expanded its distribution network to cover the five largest markets in Europe during 2020-2021.
The Korean market holds great potential but requires a product registration process to be completed before the Alteco LPS Adsorber can be brought to the market.