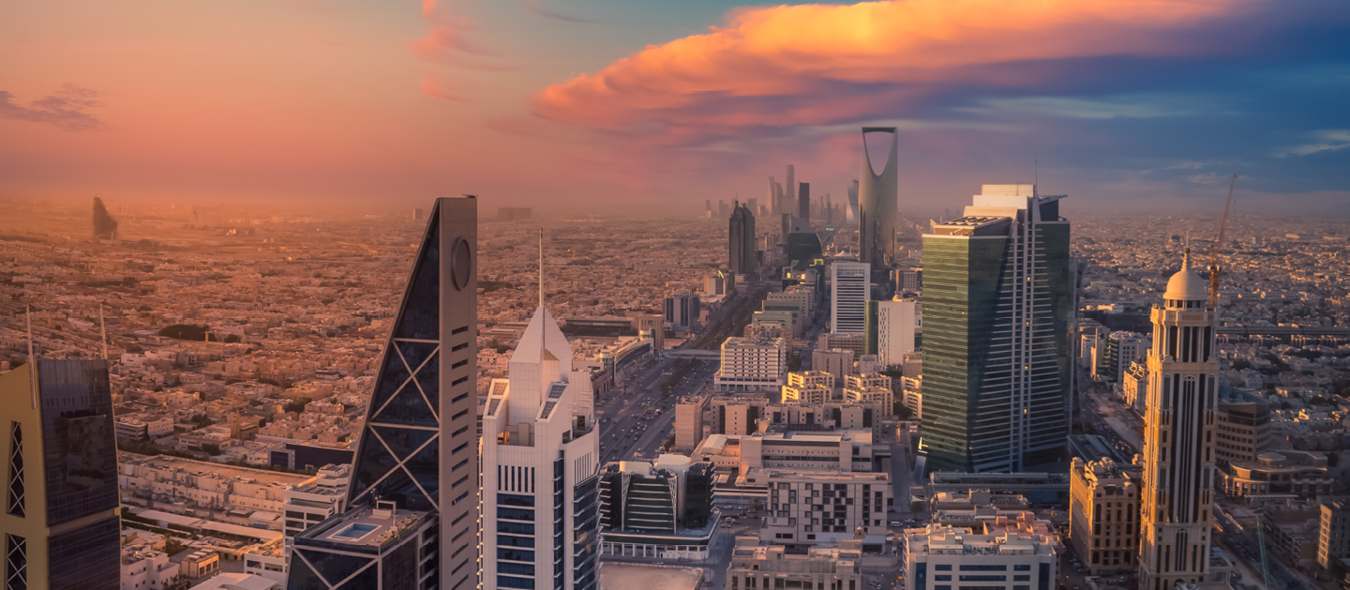 Alteco Medical AB now has distributor agreements in place in Indonesia and Saudi Arabia. In Saudi Arabia, the Alteco LPS Adsorber will be sold and marketed by Arabian Health Care (AHC). In Indonesia, the product will be distributed by PT Prima Centra Medikacitra (PCMC).  The product registration process has started in both countries.
AHC is a leading distributor of healthcare products and an important player in the healthcare industry in Saudi Arabia. The company was founded in 1982 and is a subsidiary of the Olayan Group that operates in over 40 countries worldwide. AHC provides medical devices including surgical instruments, diagnostic imaging equipment, respiratory equipment, and patient monitoring systems. In addition to distribution, AHC is committed to expertise and excellence through providing technical support, installation and training services.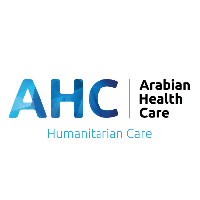 PCMC is a medical device distributor based in Jakarta, Indonesia. The company was established in 2011 and has since become one of the leading distributors of medical devices and equipment in Indonesia. PCMC's product portfolio includes a wide range of medical equipment such as diagnostic imaging, laboratory supplies and surgical instruments. In addition to distribution, PCMC provides installation, training, and technical support services to customers.