Sepsis is the body's overwhelming and life-threatening response to infection that can lead to tissue damage, organ failure, and death. By removing endotoxin from the bloodstream during extracorporeal treatment, Alteco LPS Adsorber can turn the course of sepsis and stabilize the patient's hemodynamic parameters in 2 hours. 1
Endotoxin (LPS) is one of the strongest bacterial inducers of inflammatory cytokines. 2 Use Alteco LPS Adsorber early to inhibit the complement cascade and avoid cytokine storms and organ failure. Early start of treatment with Alteco LPS Adsorber aims to stabilize patient's hemodynamic parameters and reverse the sepsis process before septic shock occurs. Turning the course of sepsis with Alteco LPS Adsorber may potentially avoid further damage to the kidneys and acute CRRT treatment and may allow more time to find and treat the source of infection that caused the sepsis.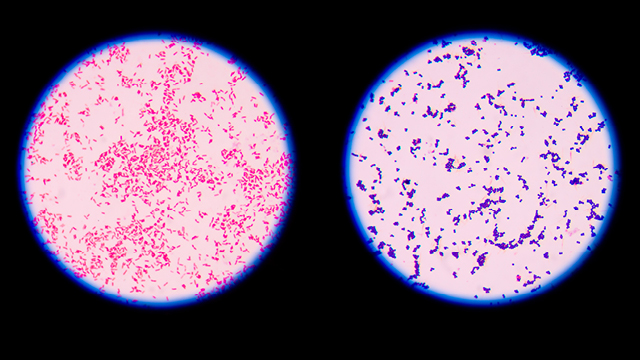 Gram-positive or gram-negative sepsis?
Gram-negative and gram-positive sepsis are equally likely to be the causative pathogens of sepsis. 3 Endotoxin is frequently found in the systemic circulation during sepsis, regardless of the actual microorganism found in the blood culture. 4 In most cases, it is not known – at least not early enough in the treatment process – whether the patient has a gram-positive or gram-negative bacterial infection, simply because lab results may take too long. Irrespectively, considering that mortality from sepsis increases with nearly 8% for every hour that treatment is delayed, early treatment start is critical. 5
Endotoxin and gram-positive sepsis
Endotoxin is significant also in gram-positive sepsis, as the gram-positive bacteria cause hypersensitivity to endotoxin. Therefore, it may be beneficial to remove endotoxin also in cases where the infection is caused by gram-positive bacteria. 6 Studies have also indicated positive treatment results when the Alteco LPS Adsorber was used on gram-positive sepsis. 7
Endotoxin removal
Inside the Alteco LPS Adsorber, a tailor-made synthetic peptide binds to Lipid A; the toxic part of endotoxin. By adsorbing harmful levels of endotoxin from the patient's bloodstream during extracorporeal treatment in the ICU, the Alteco LPS Adsorber breaks the chain of immune system over-reactions that can spiral into septic shock. This can turn the course of sepsis and stabilize the patient's hemodynamic parameters in 2 hours. 1
Take endotoxin out of the picture
View our product animation to learn more about endotoxin removal and the Alteco LPS Adsorber.
Webinar: endotoxin adsorption in the treatment of septic shock
Jakub Smiechowicz, Barbara Adamik
Department of Anesthesiology and Intensive Therapy
Wroclaw Medical University, Poland